Create the page "Blue Lotus Tea Party" on this wiki! See also the page found with your search.
Results for "Blue_Lotus_Tea_Party"
what happens at the

Blue

Lotus

Tea

Party

. Levi, Zoe, Sapphire and Ruby follow time's journey to find an Egyptian Girl serving Honey Bee

Tea

to a Rainbow Serpent near a

Blue

Lotus

Pond.
Related Community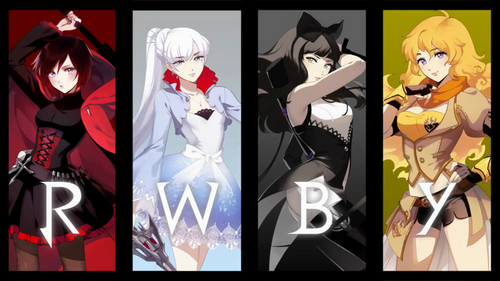 anime
3K
Pages

50K
Images

1K
Videos
RWBY Wiki is a wiki specifically designated for fans of Rooster Teeth's most recent animated series "RWBY". Created by Monty Oum, "Red vs. Blue"'s lead animator" RWBY is an original, western anime-style web series about a girl who has a…
View More Wikis